Join RMC Panel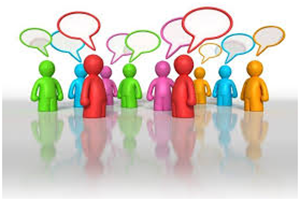 Everyone is welcome to join our Panel and get rewarded with points, which points you can get converted for cash rewards.
How does this operate? From time to time we conduct online research projects for our clients on various products and services, now If you fit into the criteria for participating in the survey, then you will receive a link from us to complete the survey online in the luxury of your time, this could be done from your house or workplace or from anywhere, just complete the survey by answering the questions on your Mobile or Tablet or on your Laptop. Only fully completed Surveys are eligible for rewards. You get rewarded with points for each fully completed survey.
For an illustrative purpose let us say that for every X minutes of fully completed survey, you get rewarded with 5 points, which is equivalent to 5 AED. When you accumulate 50 points then you can cash those 50 points for 50 AED or continue accumulating more points. We normally transfer electronically the cash rewards that you opt to cash after reaching 50 points or you can collect in cash 50 AED from our office. For each survey we will inform you the number of points that you will receive on completion of survey in full.
We also conduct Focus Groups to understand your opinion on products and services, these Focus Groups are normally conducted in the office studio, for which you will receive an invite if you fit into the criteria for participating in the Focus Group, These focus groups are normally for 90 minutes to 120 minutes sessions, you are handsomely rewarded in cash for attending Focus Group. We shall mention the cash reward amount in the invite that you will receive for attending the Focus Group Session.
Then why wait, join RMC Panel right now and start earning.
Panel Members brain storming session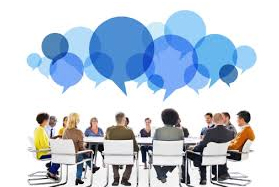 Panel Members Participating in Qualitative Project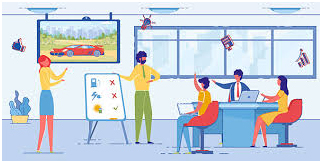 Selection Process from the Panel Database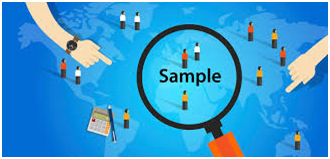 On Participation, Panel members receive e-rewards